La Madre de Todas las Batallas, ya a la venta
¡Segunda edición!. Gracias a todos.
Ya puede adquirirse aquí
En Planeta de Libros aquí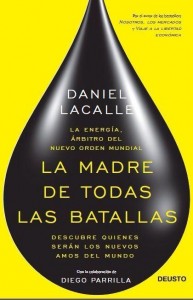 Vídeo completo de la presentación:
Puede leer un capitulo aquí (El Confidencial)
Otro capitulo gracias a  El Mundo (N000110707943N000110707943)
Reseña aquí (Finanzas.com)
Y nueva entrevista en Capital Radio aquí con Laura Blanco
…Un avance: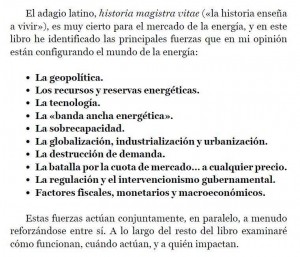 Un pequeño resumen…

Y los testimoniales al libro:

Gracias a todos!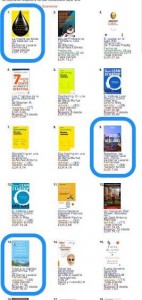 Otros documentos:
Important Disclaimer: All of Daniel Lacalle's views expressed in his books and this blog are strictly personal and should not be taken as buy or sell recommendations.