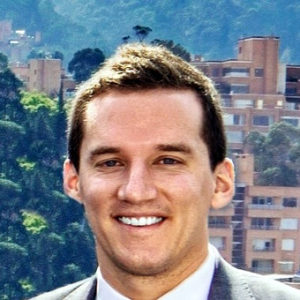 Earlier in 2018, through Toptal, I worked with Rodrigo Sanchez Servitje from B37 Ventures on a project related to its open-ended VC fund. Such funds are still a relatively unknown and misunderstood type of funding vehicle, with a dearth of "in the trenches" information out there about how they operate. With this article, I am looking to correct that.
As someone who has raised and operated an open-ended VC fund, throughout the piece, I will refer to Rodrigo for invaluable insight regarding B37 Ventures' experiences.
What Are Open-ended and Evergreen Funds?
In venture capital fundraising, as the adage goes, "if it ain't broke, don't fix it." For years, funds have toed this line by raising capital through closed-ended vehicles. This refers to a management company raising a set amount from external investors via a limited partnership legal structure for a fixed number of years (typically ten). After this process, the doors close, money is put to work and, at the end date, the fund is wound up and repaid.
Continue reading in https://www.toptal.com/finance/venture-capital-consultants/evergreen-funds
---