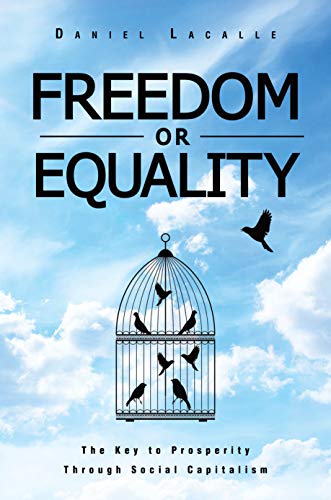 A straightforward, modern, and understandable approach to our economy that encourages saving, investment, and innovation—leveraging capitalism's benefits to improve opportunities for everyone rather than a select few.
Capitalism offers greater prosperity and opportunity for everyone, while socialism, unnecessary interventionism, and other choices inevitably fail. But capitalism is quickly falling out of favour with the middle class in the Western world.
Fortunately, it can be fixed.
Continue reading

Freedom or Equality: The Key to Prosperity Through Social Capitalism