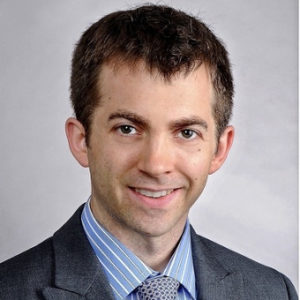 When we hear about the business side of sports, we often see headlines about large year-over-year increases in reported Forbes' team valuations, huge new national television contracts, astronomical team sale prices, record free agent player contracts, and oftentimes annual financial losses for teams.
The most recent professional sports franchise ownership change resulted in the second highest purchase price in MLB history for a team that generated operating losses in three of the past five seasons.
In September 2017, MLB approved the sale of the Miami Marlins to an ownership group led by Bruce Sherman, which includes Derek Jeter. The ownership group reportedly agreed to purchase the team for approximately $1.2 billion. The reported price paid for the Marlins was the second highest purchase price in MLB history, behind only the $2 billion acquisition of the LA Dodgers in 2012. The following chart shows the Marlins' financial performance for the five seasons prior to the sale of the team.
Continue reading in https://www.toptal.com/finance/energy-sector-expert/digital-oil-and-gas
---