In this interview I explain why the fundamentals for gold are stronger each day, and why silver and palladium should not be ignored in the current crisis.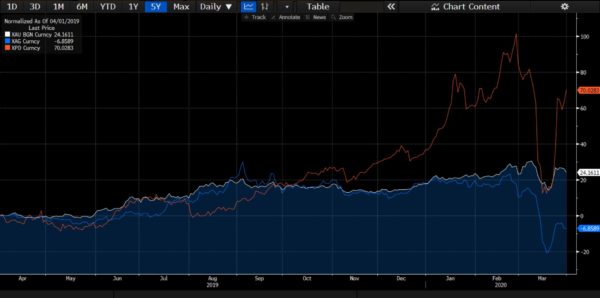 Central banks keep buying more gold and will need even more as massive liquidity measures drive their balance sheets higher.
Supply challenges remain with some mines being shut down and new supply coming well below demand.
Massive monetary imbalances globally will drive demand from investors looking for a hedge to currency debasement.