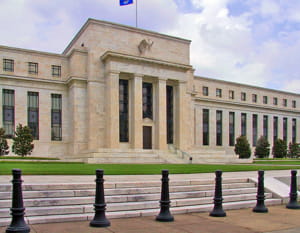 The Federal Reserve's balance sheet reached its all-time high in May 2022. Since then, it was supposed to drop at a steady pace and shed three trillion US dollars by 2024. The normalization of monetary policy was built on the idea of a soft landing for the economy. However, the Fed may be killing the private sector to save the government.
Curbing inflation requires a significant reduction in the money supply and aggregate demand. However, if government deficit spending is left untouched, the entire burden of normalizing monetary policy will fall on families and businesses.
Continue reading

Crowding-Out. The Fed May be Killing the Private Sector to Save Government.