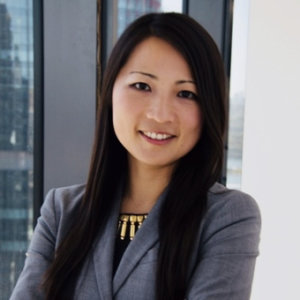 As a startup founder of an early-stage technology company called VitiVision, I recently went through the challenging process of setting up a business, raising funding, refining my business model, interviewing customers, and recruiting a team.
Even as a CFA charterholder, former investment banker and VC, I realized during the process that there were many financial considerations that I wasn't aware of or ready to make.
Startup advice that I gathered from internet research was also fragmented, legally oriented, or biased towards a VC perspective.
In light of these experiences, I will now share with you my learnings in the form of a checklist of the eight important financial considerations that you will encounter as a founder. These are categorized under the themes of equity ownership, budgeting, and valuation considerations.
Continue reading in https://www.toptal.com/finance/startup-funding-consultants/startup-financing-for-founders
---