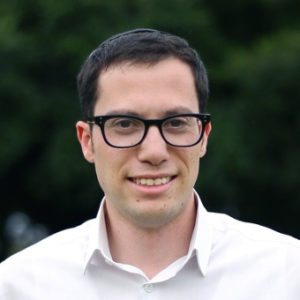 I often hear the question "What is an actuary?" Well, actuaries are unique in that they have a deep understanding of both business and statistics.
Traditionally, an actuary's differentiator was their ability to make financial sense of extremely long-term horizons—typically those associated with the lifespan of human beings.
This naturally lent itself to actuaries working in the age-old fields of life insurance and pensions.
However, it is not just an actuary's grasp of the long term which is unique but also their ability to harness a broad range of academic fields and apply them in a business context. To this end, the Actuaries Institute defines actuaries as professionals who:
"evaluate risk and opportunity – applying mathematical, statistical, economic and financial analyses to a wide range of business problems."
Due to this broad skillset, I heard recently that only 30% of Actuaries Institute members actually work in life insurance or pensions—the traditional "heartland" of the industry.
Continue reading in https://www.toptal.com/finance/startup-funding-consultants/startup-financing-for-founders
---