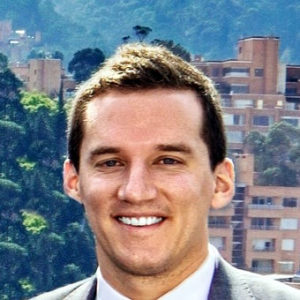 From humble beginnings, the venture capital (VC) industry has exploded into one of the most significant, and certainly best-known, asset classes within the private equity space. Venture-backed startups are some of the most disruptive and influential companies of our generation.
The venture capitalists backing them have also taken their spot in the limelight, with the likes of Marc Andreessen, Peter Thiel, and Bill Gurley gaining recognition far beyond the confines of Sand Hill Road. You could compare this cult of personality to that of "corporate raider" era of the 1980s, when Michael Milken et al catalyzed the start of the LBO and junk-bond boom.
Partly as a result of this, the venture capital space has seen an influx of participants and professionals. First-time fund managers continue to raise new VC funds at healthy clips (Chart 1), and the once clear lines separating venture capital from private equity, growth equity, and other private asset classes have begun to blur.
Continue reading in https://www.toptal.com/finance/venture-capital-consultants/venture-capital-portfolio-strategy
---