Read my thread (above).
Trade War? No, negotiation.
Open thread:
1) China has been dragging its feet on a trade deal with no discernible development. Tightening of capital controls signalled unwillingness to open the economy.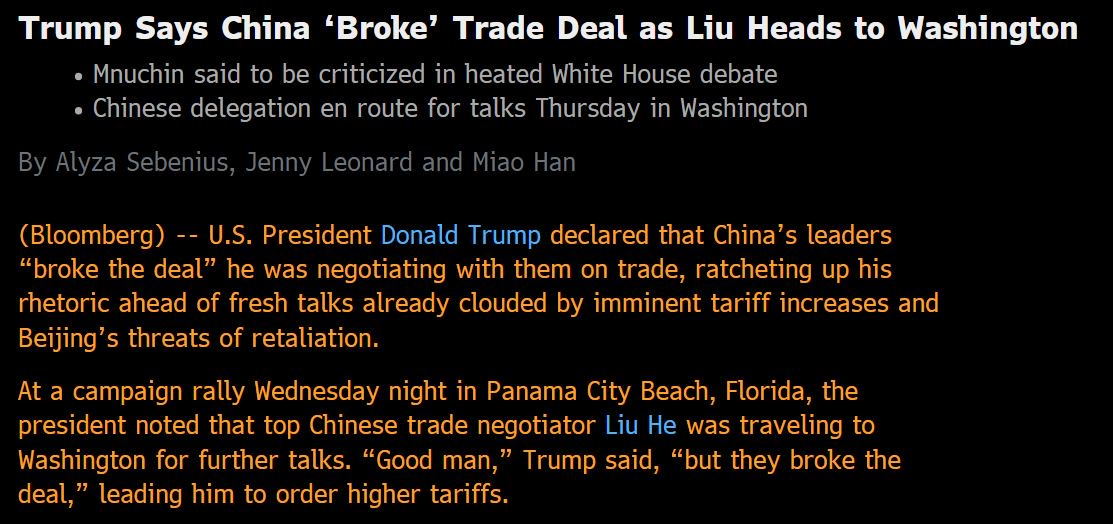 2) China depends on the US trade more than the US on China. China's trade surplus is mostly all with the US while it enters a trade deficit with most other partners.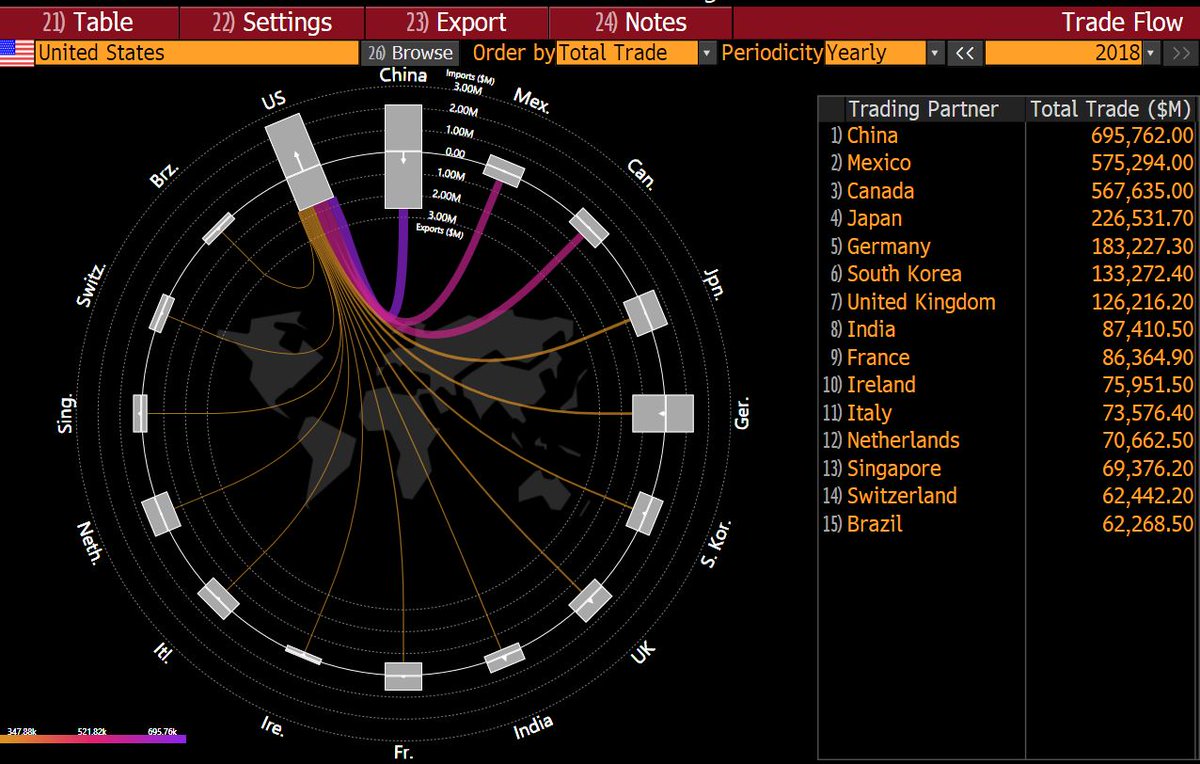 6) Hence, this is a negotiation where the big supplier -China- needs to come back to terms close to its biggest client -US-. And one cannot survive without the other, but the US is better protected in the negotiation and has the upper hand.
7) This so-called trade war is only a negotiation. It cannot reach an agreement while capital controls remain, intellectual property is not guaranteed and legal security remain a concern.
Everyone will benefit if that happens.