Read the thread: https://threadreaderapp.com/thread/1164977843144744960.html?refreshed=yes
President Trump orders US manufacturers to move from China. What may have happened? 
US concerns that initiatives to advance on intellectual property rights may have never started.The US claims losses of $600 billion from intellectual property theft in China (https://www.usitc.gov/publications/332/pub4226.pdf).
Ongoing stealth devaluation and tighter internal capital controls.
Read:
Why we should be even more worried after the Yuan devaluation.
A currency war will only weaken growth and strengthen gold.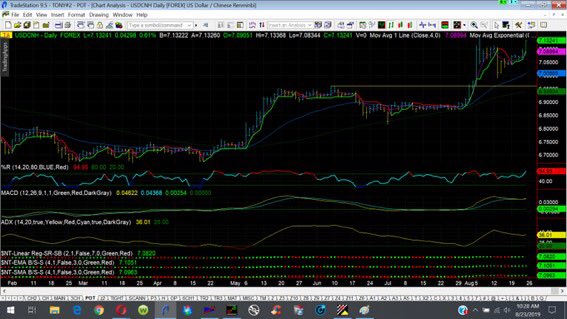 A possible imminent intervention in Hong Kong. It is estimated that Hong Kong has around $400 billion in reserves, badly needed for China's dollar shortage. Chart courtesy Alhambra.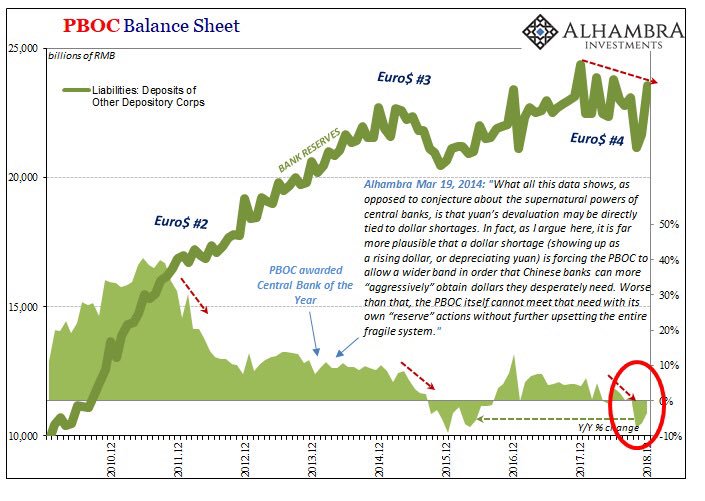 Despite renewed talks, more tariffs. China unveiled retaliatory tariffs against about $75bn (£60bn) worth of US goods, putting up to 10% on top of existing rates.
Rising outflows from China and into US.
Read:
Nuclear Option? Why China May Have Lost The Trade War.
Petroyuan's lacklustre birth explained.