The midterm elections in the United States have produced a result that was very similar to what the surveys estimated. The so-called "blue wave", an expected overwhelming victory of the Democratic Party predicted by some, did not happen.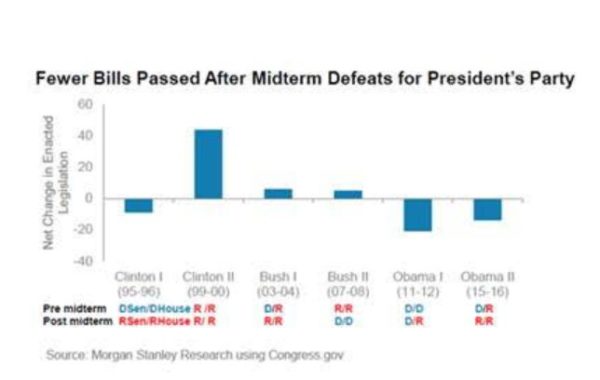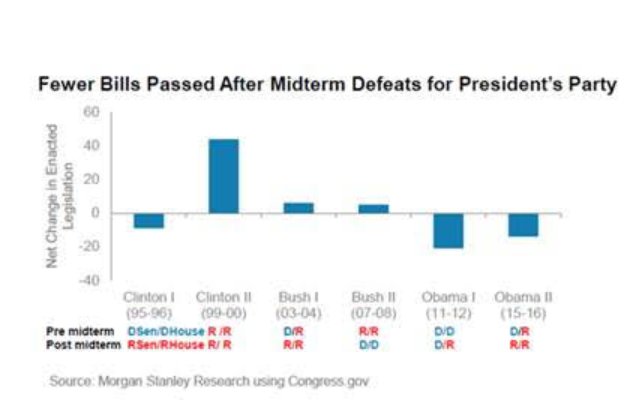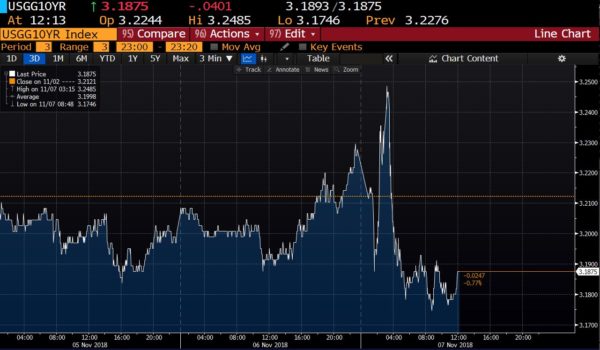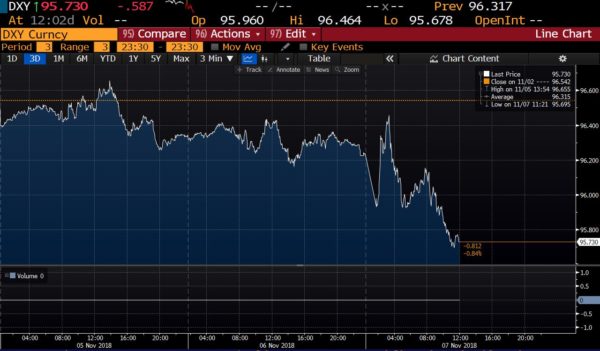 We cannot talk of "overheating" in an economy with 62.9% labor participation rate, 78% industrial capacity utilization and wages rising moderately. 
There are various concerns to address:
Rising public spending has generated a massive deficit increase despite tax revenues being above budget.
High levels of corporate and household debt built in the years of massive liquidity have not been a threat to the economy yet, but if the Federal Reserve does not raise rates as planned, higher levels of debt can cause a recession.
The deficit will not be solved by raising taxes, as we have seen in the past. After $1.5 trillion in new taxes, the Obama administration ended its tenure with almost $10 trillion in new debt.
The cost of interest payments alone is on its way to reaching $400 billion while entitlements and government spending are rising above real GDP almost every year.
This after almost $5 trillion of monetization from the Federal Reserve.
No. Debt will not be reduced with more quantitative easing or more spending. It simply has never worked. Both policies incentivize higher debt and more taxes.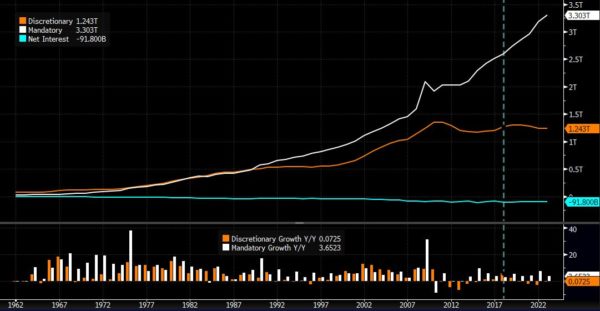 It is simple mathematics. The US will not reduce debt raising taxes, and structural deficits rise as the percentage of mandatory expenses over the total budget exceeds 60%.
There is no scenario in which it is mildly credible to see tax revenues outstripping spending in the near future. And this can lead to a debt crisis.
Furthermore, all the proposals of the Democratic party are aimed at increasing public spending even more. It is impossible to reach a figure of tax revenues that cover the existing or planned increases in government outlays.
The only way to cut debt is to cut spending
. If the US does not address rising public spending and debt increase now that the economy is growing and the country is attracting capital, it will find itself in a debt crisis earlier than we fear. Can it be done? Government spending can and should be cut by at least
$500 billion
.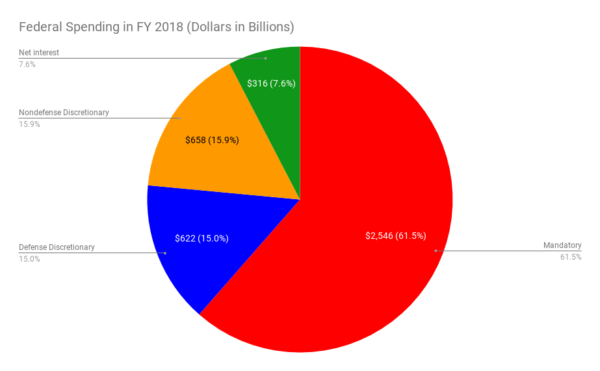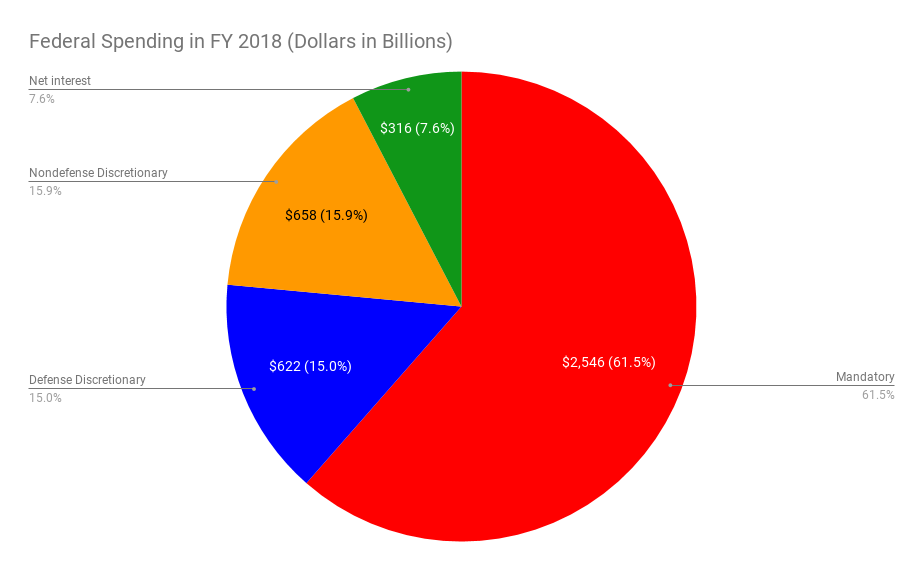 More debt and higher deficits are not growth tools. They are burdens on future growth, a liability on the nation's future generations and the recipe for stagnation.
Monetization is not the answer. The purchasing power of salaries and savings disappear, hurting more citizens than helping. The US dollar risks losing its role as global reserve currency if governments continue to believe that they spend too little and citizens earn too much.
The US dollar is the world reserve currency because of its strengths. Copying the mistakes of the European Union only leads to its unemployment, its lack of growth and losing world reserve status.